Mississauga, ON – April 28, 2022 – As Mitsubishi Motor Sales of Canada, Inc. (MMSCAN) continues its
growth, building on 20 years of presence in the marketplace, Kenji Harada, President and CEO, is pleased
to add new executives to accomplish the company's goals including recently appointed Matthew
Loptson, Chief Financial Officer, the subject of another announcement.

With a wealth of talent rising from within the organization, and the recent retirement of Paul Simmonds,
Vice President, Sales & Marketing, the company has reorganized the management team structure to
reflect the contribution of several long-term employees while better balancing the executive team to
recognize today's prerequisite for top talent and gender equity. MMSCAN is proud to announce three new
Director appointments. All appointments report to the President and CEO: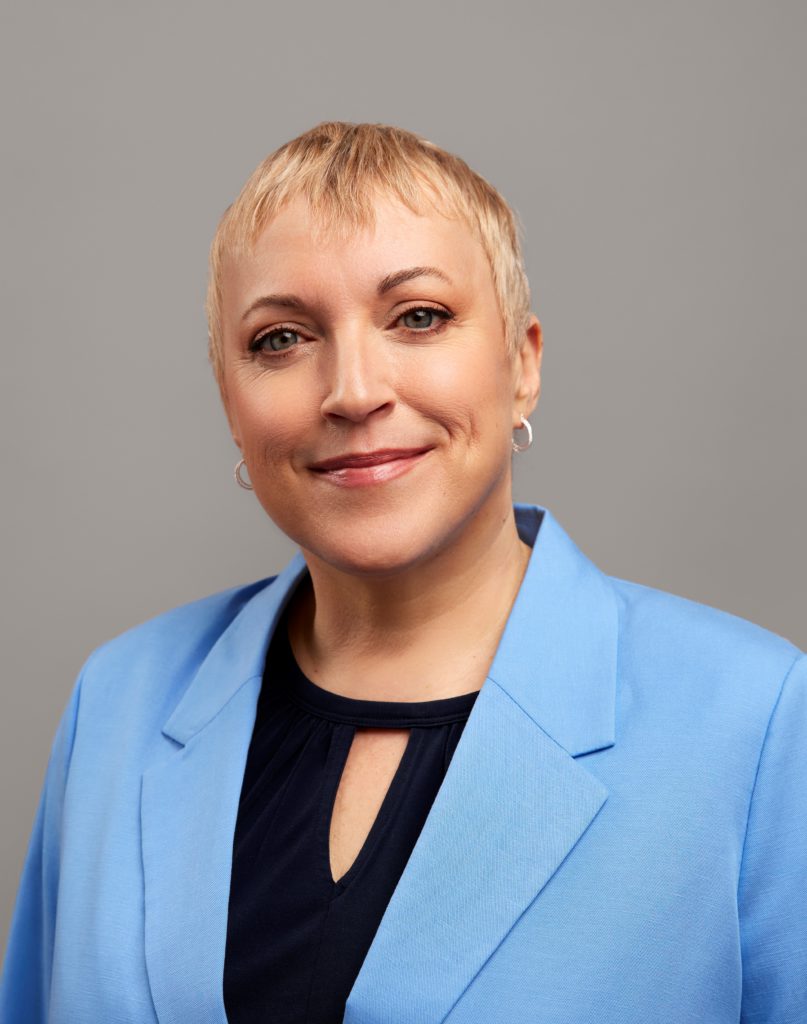 Barb Collins, Director, Sales Operations. Following 15 years' experience with Ford Credit and Ford Motor
Company, Ms. Collins joined a dealer group where she held positions in F&I, and sales management rising
to the roles of General Manager and VP Operations. Ms. Collins joined MMSCAN as Atlantic District
Manager from 2010 to 2013. After senior roles at Nissan Canada, Ms. Collins rejoined MMSCAN in 2018 as
Regional Manager, Ontario & Atlantic and more recently Senior Manager, Dealer Network Development. In
her new role, she oversees Field Operations and Dealer Development and Network Performance.

Brian McGrath, Director Aftersales. With an early background as a licensed technician and service
advisor with a decade at the dealership level, Mr. McGrath joined corporate automotive serving in various
Aftersales roles for six years at Ford Motor Company. Joining MMSCAN in 2011, Mr. McGrath served most
recently as Senior Manager, Aftersales. He oversees the Aftersales department including overseeing
Mitsubishi Motor's Parts Distribution Centre, Technical Services, the Customer Experience, Aftersales
Marketing, Technical Training, Compliance and Inventory Control.

Kathryn Soubliere, Director Sales Planning. Ms. Soubliere began her career at MMSCAN in 2007. She has
held progressive roles in Sales, most recently serving as Senior Manager, Sales Operations. In her 15-year
career at MMSCAN, Ms. Soubliere led the launch of MMSCANs 1st branded lease product in 2013. She has
been integral in the partnerships with lenders to offer Mitsubishi dealers and customers a branded lease
and finance experience. As Director, Sales Planning, Ms. Soubliere will continue to oversee sales incentives
while taking on the sales planning team focusing on strategic planning and visioning for future growth.
The three recently appointed directors join Steve Carter and Eli Kipper on the management team.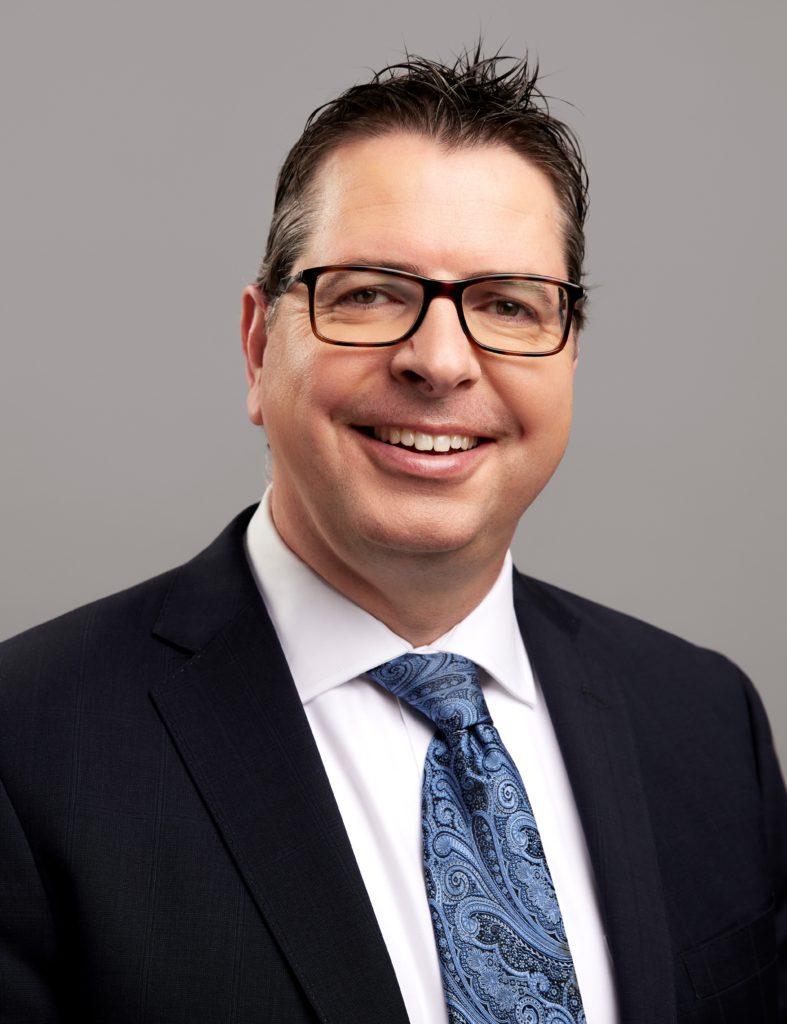 Steve Carter continues as Director, Marketing, leading team in areas of brand, digital and retail
marketing. Over his tenure, the Marketing team under Mr. Carter's leadership have made significant
advancements in digital strategy and have supported the brand transformation and the marketing of a
transformed product line-up over the course of the year. He joined the organization in 2018.

Eli Kipper continues as Director, Distribution & Fleet, responsible for vehicle delivery and transport to
dealerships, and relationships with corporate fleet partners navigating the increasingly complex
distribution cycle. Mr. Kipper is one of the original employees of the organization with a 20-year tenure
with Mitsubishi Motor Sales of Canada, Inc.

"I look forward to working even more closely with the committed and talented leadership team. We
recognize the enormous contribution of Paul Simmonds to the history of our company and I can't think of
a better team to bring MMSCAN to a new chapter," said Kenji Harada. "An important moment as well, is
the evolution of our management team, for the fist time we include women in the executive leadership
position. We recognize the advantage of different perspectives and the importance of this change in
helping us move forward. Congratulations to our new management team."

Mitsubishi Motor Sales of Canada, Inc. (MMSCAN) is the sole distributor of Mitsubishi brand vehicles, parts and accessories to 94 authorized dealers across Canada with a head office and parts and distribution centre located in Mississauga, Ontario. MMSCAN is a fully owned subsidiary of Mitsubishi Motors Corporation (MMC) which has a storied motor sports history and heritage of innovation and has been selling its vehicles around the globe for more than 100 years. In 2022, MMSCAN will celebrates its 20 years in Canada following the dramatic vehicle transformation of its entire lineup in 2021 which included the launch of its flagship nameplate, Outlander.

-30-