Mississauga, ON – April 28, 2022 – Mitsubishi Motor Sales of Canada, Inc. (MMSCAN) is pleased to announce the appointment of Matthew Loptson as Chief Financial Officer and his appointment as an executive director to the company's Board of Directors. Loptson previously held the position of Vice President, Finance & Corporate and Product Planning.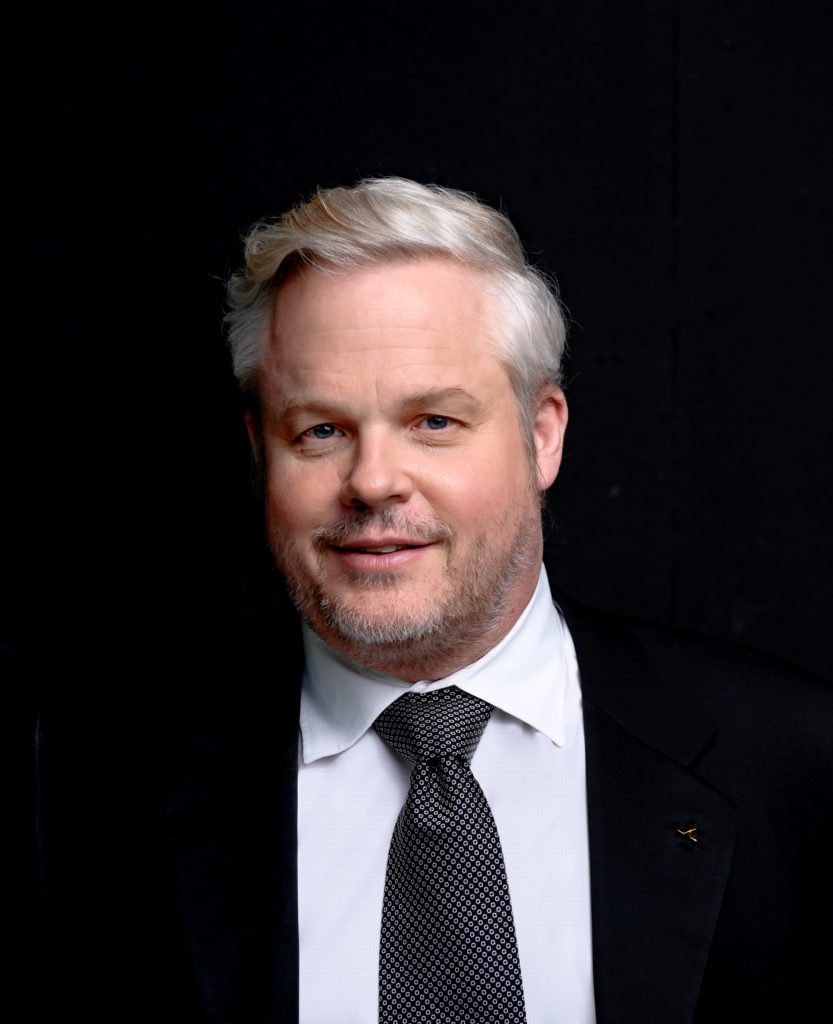 Bringing his 13 years of success within the corporation and extensive other accomplishments, fully bilingual Matthew Loptson now leads a team dedicated to continuing the growth of the Mitsubishi Motors brand in Canada. In his role, Mr. Loptson oversees Finance, Legal, Corporate Governance, Corporate and Product Planning, and Corporate Security.
He has been further responsible for corporate compliance and management of highly complex domestic and cross-border taxation matters including Canada-Japan and Canada US Mutual Agreement Procedure submissions.
"Matthew will lead MMSCAN's financial and product prominence in Canada as sales, market share and reputation grow, said Kenji Harada, President and CEO, Mitsubishi Motor Sales of Canada, Inc. "Also, the auto industry is becoming increasingly complex particularly in regard to compliance and regulatory demands, Matthew's oversight in key areas of corporate strategy, legal and corporate governance becomes even more important as we strengthen our capabilities for sustainable and long-term growth."
The company has recently closed the books on its second most successful fiscal year in its 20-year history despite an industry slowdown during Covid and supply chain disruptions.
"In this ever-changing business environment strategic decisions need to utilize financial data and modelling even more to plan for the future. It is my goal to further strengthen the position of finance as a strategic partner," said Matthew Loptson.
Matthew Loptson holds a Bachelor of Commerce from McGill University, is a designated Chartered Professional Accountant (CPA) and Chartered Accountant (CA). He was appointed Treasurer and Board of Director of the Boulevard Club in 2020.
Mitsubishi Motor Sales of Canada, Inc. (MMSCAN) is the sole distributor of Mitsubishi brand vehicles, parts and accessories to 94 authorized dealers across Canada with a head office and parts and distribution centre located in Mississauga, Ontario. MMSCAN is a fully owned subsidiary of Mitsubishi Motors Corporation (MMC) which has a storied motor sports history and heritage of innovation and has been selling its vehicles around the globe for more than 100 years. In 2022, MMSCAN will celebrates its 20 years in Canada following the dramatic vehicle transformation of its entire lineup in 2021 which included the launch of its flagship nameplate, Outlander.
-30-